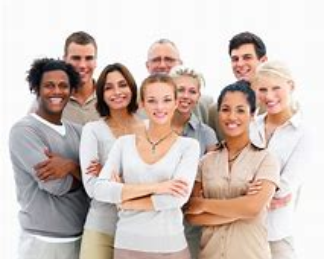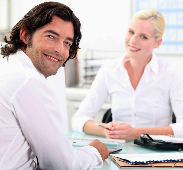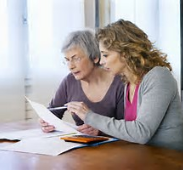 Finding quality care, from people who care, is an important part of your unique life experience. We provide supports that get results, and hope for a better tomorrow. Our passion is enriching the lives of those we serve.
Let your health shine...
move forward...
it's time to THRIVE!!!
Therapies
OT,PT,SLP,CT,BT
Adjustment Counseling
Transitional Services
Home & Community Supports
Life Planning
Advanced Care Planning
Insurance Services
Trusts, Wills, Retirement & Estate Planning
Our son sustained a traumatic brain injury from a motor vehicle accident when he was 20 years old and still in college. If it weren't for the services provided he would still be in a facility, and not enjoying independence of living on his own again. Thank you so much!
What Are Your

Life's Dreams ?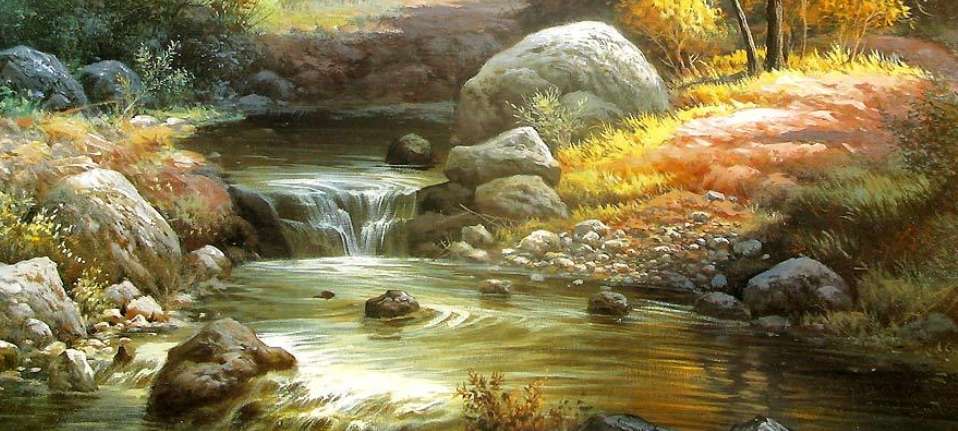 I is by far the greatest experience of my life.